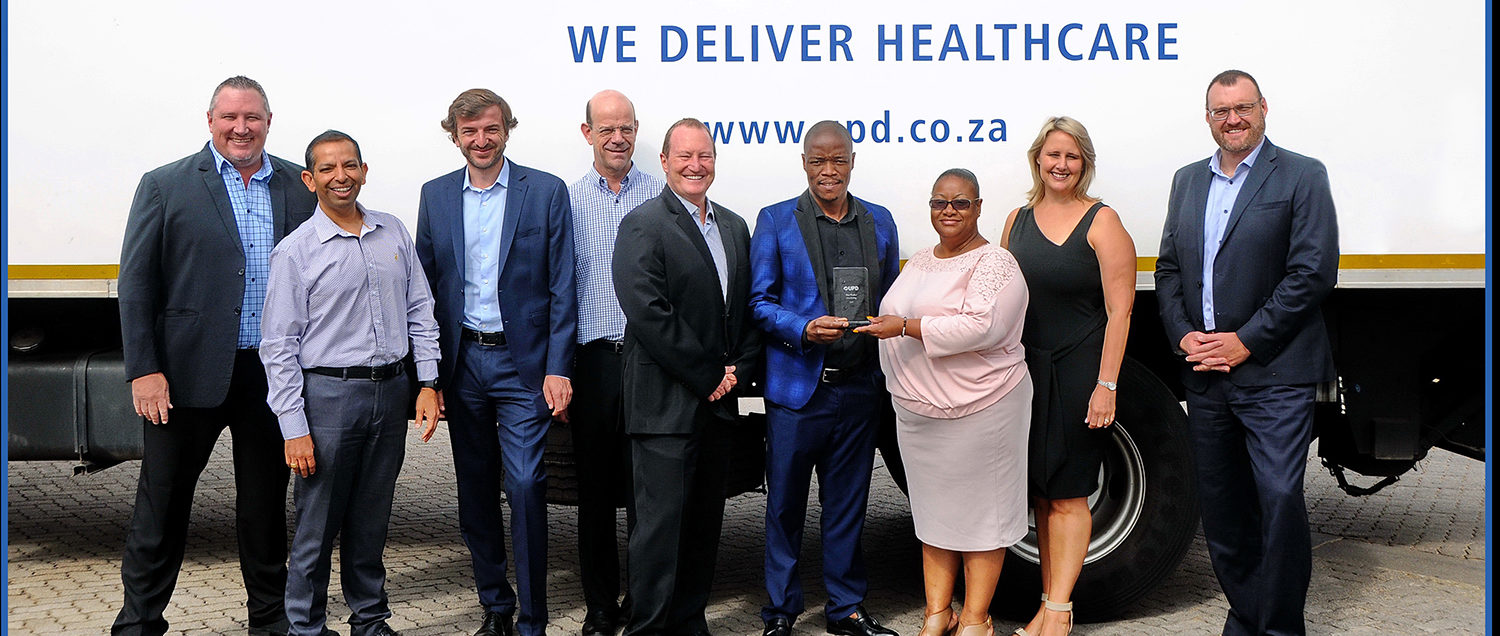 During the UPD Annual Awards, Servier was again awarded the UPD Distribution award for the "Best Stock Availability / Infill" for 2019.
This is the 7th year in a row that Servier has been awarded this prestigious award.
In a country where shortages are frequent, this award is significant as it recognises that Servier is never out of stock in the market.
Servier products are well trusted by Doctors and Pharmacists who can prescribe and dispense our medicines knowing that stock will be consistently available.
Well done to the team making this process work and working continuously