Our vocation
We are committed to therapeutic progress to serve patient needs with the help of healthcare professionals. We strive to provide future generations with a world where quality healthcare is available and accessible to all.
Discover our 4 values: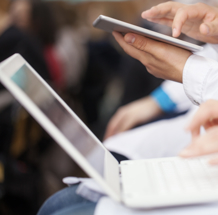 Dare to innovate:
We undertake to provide innovative therapeutic solutions. Driven by a pioneering spirit, we dare, we strive, and we accomplish together.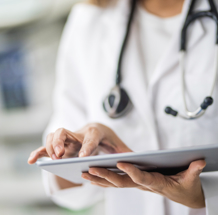 Care:
We prepare for the future by embracing human and environmental dimensions. Our concern for the health and fulfillment of all is our driving force.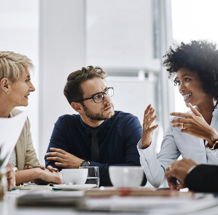 Grow by sharing
Every opportunity to work together contributes to the common good. Whoever we are, wherever we are, we grow and develop by working together, building on one another's experiences and contributions.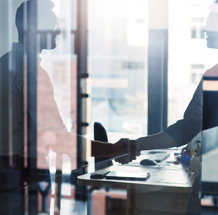 Commit to succeed:
The continuous development of the Group is vital. Whatever challenges we face, we are committed to keeping our promises.
OUR THERAPEUTIC AREAS
Our R&D is specialized in 4 areas: oncology, cardiometabolism, neuroscience and immuno-inflammation. Within each of them, the Group has chosen to specialize in a limited number of pathologies where the medical needs are still great.
150
countries in which
the Group's medicines
are distributed.
<20%
of revenue from brand-name
medicines invested in
R&D in 2020/2021.
€4.9 billion euros
euros in revenue in 2021/2022
comprising €3.7 billion for brand-name
medicines and €1.2 billion
for generic medicines.
4 therapeutic areas
oncology,
cardiometabolism, neuroscience
and immuno-inflammation

Servier Medical Art is a medical image bank that we make available to illustrate your medical releases.
CONTACT US
Servier South Africa
Servier Laboratories South Africa (Pty) Ltd
3rd Floor, Building J, Hertford Office Park
90 Bekker Road, Vorna Valley, Midrand
---
Tel: +27 (0) 861 700 900
Tel: +27 (0) 11 525 3400
Contact us